Hypodermic needles are one of the most important medical tools in use today. From vaccinations to drug delivery, these instruments have revolutionised healthcare, enabling treatments that were not available before their invention. But with advances in technology and an ever-evolving understanding of how our bodies work, hypodermic needles are now being used for various new applications. In this article, we'll look at some of the latest developments in injection needle technology and discuss the future implications for healthcare professionals and patients alike. One of these new applications is superficial epidermal punctures, which involve injecting substances into the outermost layer of the skin for cosmetic or therapeutic purposes. For superficial epidermal punctures, Use 34G hypodermic needles from Face Med Store for superficial epidermal punctures, which are designed to deliver precise and painless injections with minimal tissue damage and scarring.
What is a hypodermic needle?
A hypodermic needle is a thin, hollow tube connected to a syringe or other device that is used to inject or withdraw through the skin into or from the body's vascular system. It can also be used for other purposes such as taking blood samples, draining fluid collections, administering medicines or removing fluids from organs. Hypodermic needles come in different sizes and gauges depending on their intended use.
Uses and benefits of hypodermic needles
Hypodermic needles provide an effective means of delivering medication directly into the body without the need for other routes such as ingestion or inhalation. This makes them ideal for administering chemotherapy drugs or antibiotics that need to penetrate deep into the bloodstream quickly without damaging surrounding tissue. Healthcare professionals also commonly use them for intravenous (IV) infusions, where nutrition or hydration is delivered directly into a vein.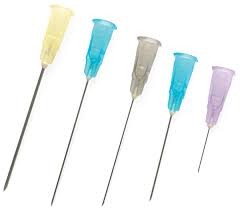 Advances in technology and design
Over time, technological advances have been made to improve existing designs, creating more efficient models with fewer side effects, including less pain associated with injection sites due to better design features such as thinner walls and anti-coring tips that reduce friction between the needle and skin, reducing trauma at the injection site. In addition, new materials such as titanium have allowed for stronger yet finer metal tips that make it easier for needles to penetrate deep into tissue, while remaining flexible enough not to cause tissue damage, leading to improved accuracy in intravenous drug delivery.
Computerisation & automation
As computerisation and automation technologies have improved over time, so too has their application in medicine, allowing doctors, nurses, pharmacists, etc. greater control over patient data input, output management and improved accuracy when using hypodermics, largely due to automated systems that tightly regulate pressure, flow rate, dosage amounts, etc. This has vastly improved traditional methods, ensuring that the correct dosage is administered every time, leading to safer outcomes all round, especially when it comes to high-risk drugs.
Robotics & 3D Printing
Robotics has become increasingly prevalent in modern healthcare inside and outside the operating theatre. Inside surgeries, computer-guided robotic arms can now perform much finer surgical manoeuvres than were previously done by hand, while outside they can help nurses to accurately prepare medications before administering them accurately, further improving safety standards. In addition, 3D printing technology has made it possible to create customised devices tailored to each patient's specific needs, ensuring that even the smallest details matter when it comes to delivering medication correctly across the board.
Smart syringes and wearable devices
Smart syringes equipped with sensors that can alert users if incorrect doses are administered, along with wearable devices that monitor patients' vital signs in real time, can drastically improve overall outcomes; complicated cases involving highly concentrated medications allow clinicians to provide near-instantaneous responses in situations where delays could prove fatal. These newer technologies offer great opportunities for the healthcare sector, heralding a future where response times are shorter and error rates are lower, helping to move towards more cost-effective, personalised treatment plans.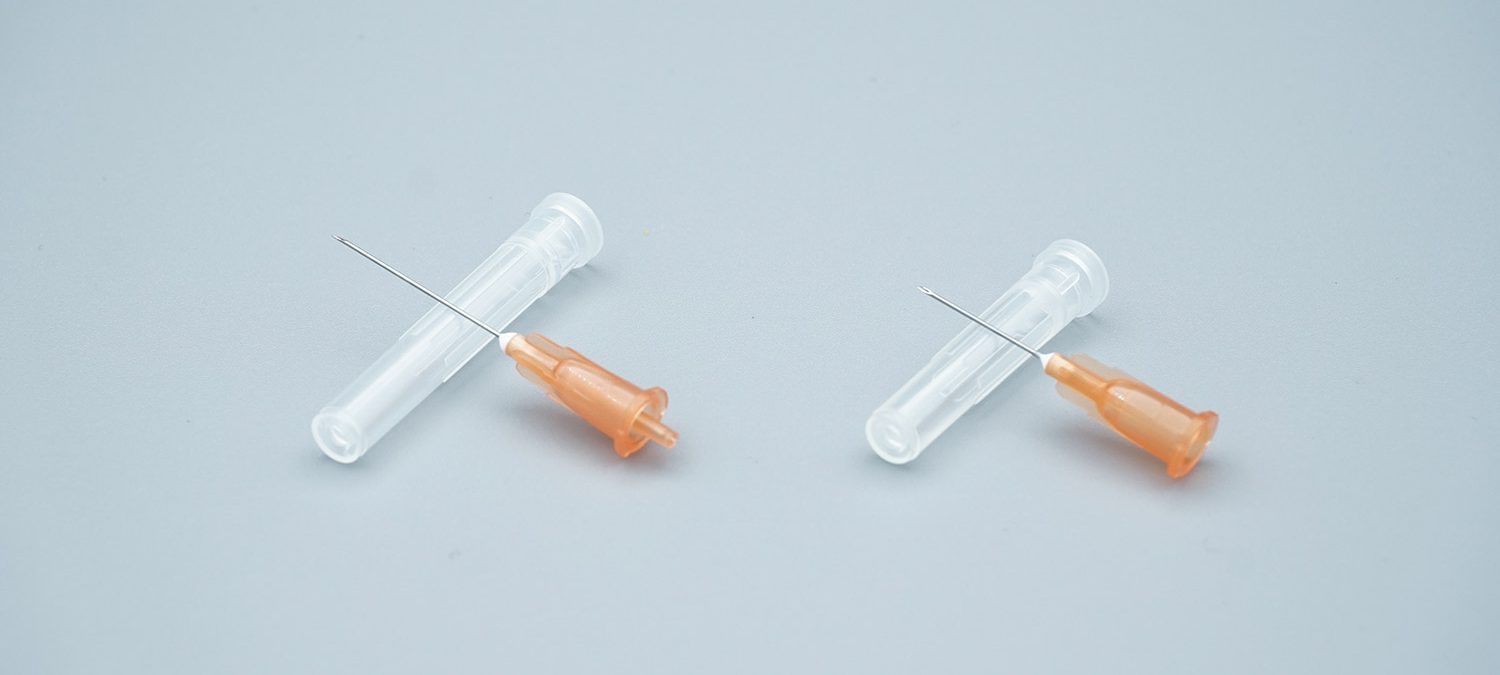 Innovative delivery systems
Finally, another area of development focus is the use of innovative delivery systems that use combinations of different components to make it easier to deliver certain drugs to even more difficult-to-reach areas such as the brain, spinal cord, etc. Here, efforts continue to develop specialised microdoses that can target specific receptors to achieve the desired effect without causing systemic toxicity. Such strategies allow practitioners to deliver therapies more quickly and efficiently, tackling diseases previously thought untreatable due to the difficulty of reaching affected areas, ultimately benefiting both patient and practitioner.
Conclusion.
In conclusion, using hypodermic needles remains necessary, especially among those requiring regular injections. However, recent technological advances will continue to shape future applications of devices that lend themselves to better treatments than before, while promoting safe practices among medical personnel, thereby increasing the chances of successful outcomes. Overall, initiatives underway are pushing the boundaries of what is possible, giving hope to people around the world who depend on quality care, access to timely interventions, fighting diseases and saving lives on a daily basis.